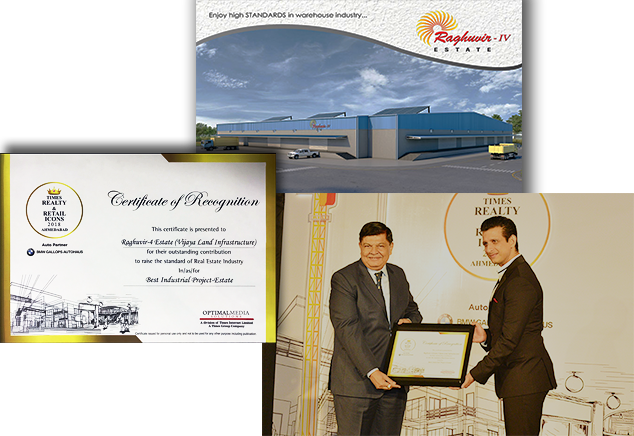 Vijaya Land Infrastructure is all about passion, dedication and commitment to world-class real estate development.With a glorious legacy spanning over seven decades, Vijayaland has been successful in delighting the real estate needs of modern commercial, industrial and residential sectors in Ahmedabad.
Since the beginning, Vijaya Land Infrastructure has been focused on providing end-to-end real estate solutions that are innovative and functional. Infusing modern trends and innovative practices to the construction process, Vijaya Land Infrastructure has always tried to delight end customers with structures that are built
to last a lifetime.
sq. ft. Commercial Space Developed
Residents in Developed Projects
At Vijayaland, we envision setting new benchmarks for construction and real estate industry in the country. Our focus has always been on value-addition for the end customer in a way that a project provides best value for their hard earned money. We strive to over deliver and offer absolute transparency when it comes to pricing and quality standards.
Right from the beginning, we are committed to achieving our goal of providing 100% client satisfaction by focusing on quality and building long-term relationships. Aiming to exceed customer expectations always, we create structures that account for present needs as well as future requirements.
Vijayaland Infrastructure takes quality quite seriously when developing a project. All our projects comply with applicable legal frameworks and are developed using the following approach: