Revolutionizing Real Estate
Vijaya Land Infrastructure is a leading real estate developer in Ahmedabad with a strong legacy spanning over seven decades. Over the years, we have successfully developed more than 30 projects across residential, commercial and industrial domains. Our mission is to delight our customers by providing superior grade real estate development solutions and, in turn, strengthen the urban infrastructure in Gujarat.
sq. ft. Commercial Space Developed
Residents in Developed Projects
Warehouses & Industrial Estates
As a pioneer in commercial warehouse & industrial development, we have successfully built and handed over several commercial projects in Gujarat.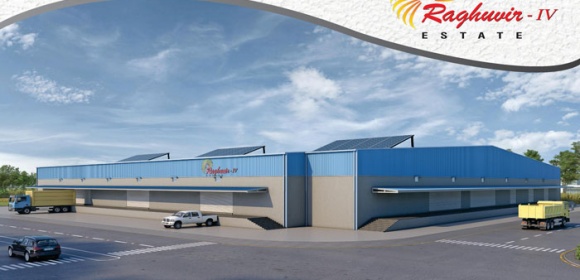 Commercial Development
With an experience of developing over 4 lakh sq. ft. of commercial space, we can handle commercial projects of all scales.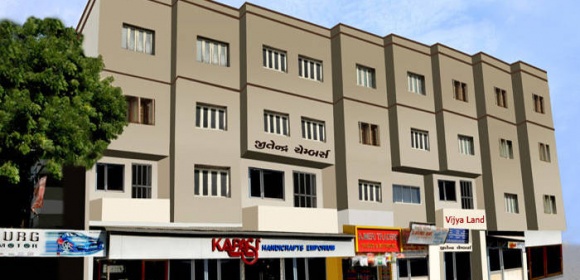 Residential Apartments
Our residential projects are known among the best apartment complexes in the region giving us a leading edge when it comes to residential apartment development.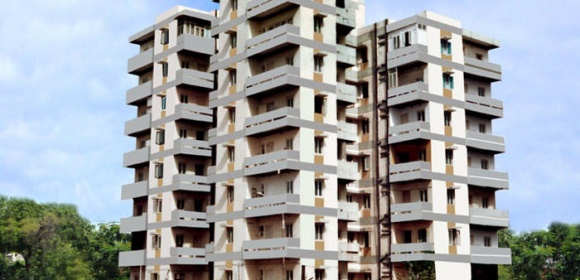 Residential Bungalows
Having developed several luxurious gated communities with grand bungalows, we have catered to the growing demand of elite housing in Ahmedabad.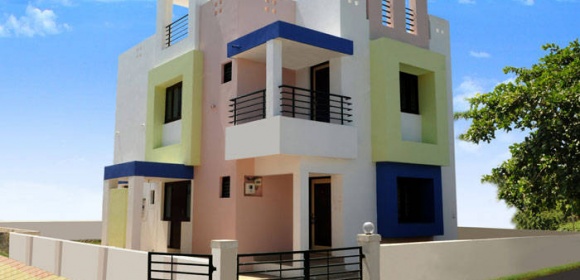 REVOLUTIONIZING THE REAL ESTATE